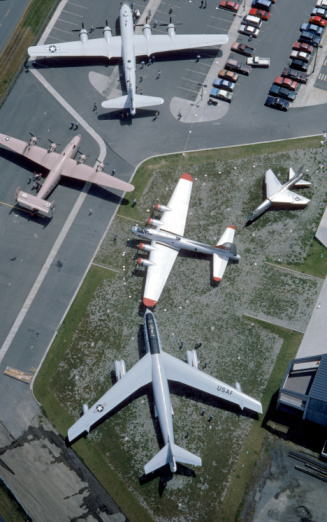 Overview
China Airside Operations & Safety Summit is held every two years. Previously, there were more than 200 delegates from airports, industry suppliers, solution providers and airside experts both at home and abroad participated each time. It is the only event that focus on airside/ airfield operation and safety in China. The summit has witnessed the gathering of more than 100 airports and 500 key persons from airports, ICAO, IATA, CAAC and industry suppliers.

Ideas and thought were shared, problems and questions were raised and solved, New business opportunities were generated through panel discussion, session slots and our pre-arranged face to face networking. Participants believe the summit has brought inspiration and true value to them by establishing new relationships and developing potential business cooperation.

The 4th China Airside Operations & Safety Summit 2017, as expected, will be taken place on 19th- 20th Oct. in Shanghai Hongqiao International Airport. On behalf of the pre-confirmed 35+ Chinese Airports, we sincerely invite you to join us.
With more details please contact Ashley Wang at
awang@pincaux.cn or 8621 2024 8619